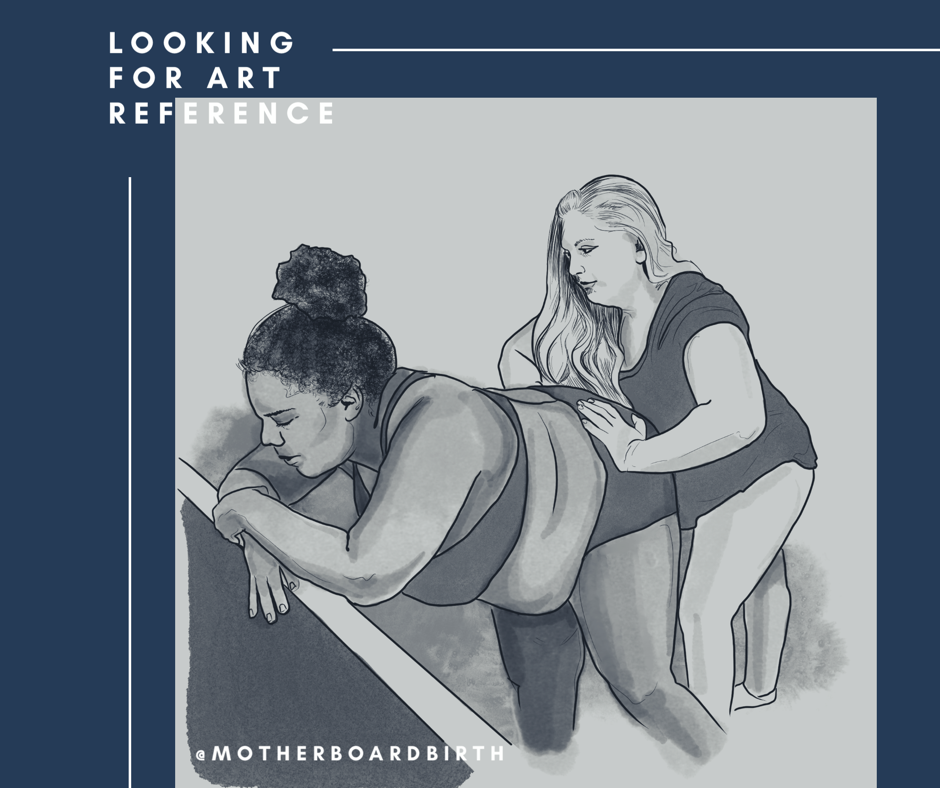 We are looking for photos to use as reference for educational illustrations we are creating.

We are especially looking for:
- People of color
- Different kinds of families and support structures (queer families, surrogates, adoption, etc.)
- Visibly disabled people
- People of size
These illustrations may or may not end up looking like the people in the photograph.
THANK YOU!